Y.A.07350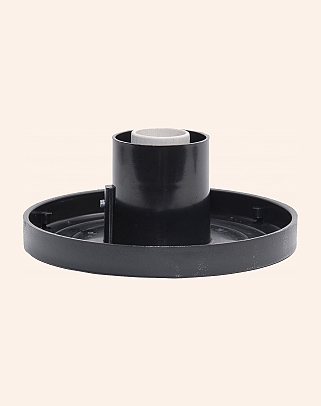 Yakan Lighting
PRODUCT CODE : Y.A.7350
Add Cart
How do I get an offer for products?
How do I order?
DOMESTIC CERTIFICATE

DOMESTIC PRODUCTION

IP44 CERTIFIED
CE CERTIFIED
TSE APPROVED
Tolerance up to + - 10% in product dimensions.

Weight

0,247 kg

Mouth Diameter

18 cm

Lampholder Type

E27

Armature Body

Ø60lık Boru Geçme Özelliğindedir.
!! IMPORTANT INFORMATION !!
The product must be installed by a qualified electrician.
Product Description
In this product, which is offered for sale in accessories and spare parts product category, it acts as a socket for lighting elements in the ceiling parts. The armature bodies produced in the best quality are extremely resistant to external factors.
The body of the product, which has a two-year warranty, is painted with a special paint material. Thanks to this, they can withstand external conditions for many years and do not require maintenance.
Other Products in the Same Series