Y.A.07456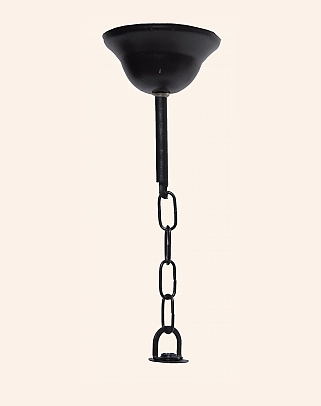 Yakan Lighting
PRODUCT CODE : Y.A.7456
Add Cart
How do I get an offer for products?
How do I order?
DOMESTIC CERTIFICATE

DOMESTIC PRODUCTION

IP44 CERTIFIED
CE CERTIFIED
TSE APPROVED
Height

30 cm

Tolerance up to + - 10% in product dimensions.

Paint

Eektrostatik
!! IMPORTANT INFORMATION !!
The product must be installed by a qualified electrician.
Product Description
This product, which you can buy so that you can use your lighting products on a hanger, is produced from first class materials that are extremely durable. If you think that the hangers of the product you are currently using are wearing or wearing, you can take a look at this product, where you can use your lighting product more reliably.
Other Products in the Same Series