Y.A.07325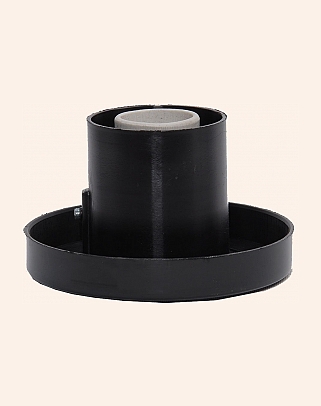 Yakan Lighting
PRODUCT CODE : Y.A.7325
Add Cart
How do I get an offer for products?
How do I order?
DOMESTIC CERTIFICATE

DOMESTIC PRODUCTION

IP44 CERTIFIED
CE CERTIFIED
TSE APPROVED
Tolerance up to + - 10% in product dimensions.

Weight

0,157 kg

Mouth Diameter

12 cm

Lampholder Type

E27

Armature Body

Ø60lık Boru Geçme Özelliğindedir.
!! IMPORTANT INFORMATION !!
The product must be installed by a qualified electrician.
Product Description
The product, which is offered for sale in the category of accessories and spare parts, is made of a special engineering plastic called polyamide6 and designed to be resistant to external conditions.
The product, which has a two-year warranty, was produced to withstand all kinds of weather conditions. The mouth diameter of the product, which has 60 mm pipe insertion feature, is 12 cm. The product designed as a luminaire body has a stylish appearance.
Other Products in the Same Series