Y.A.165030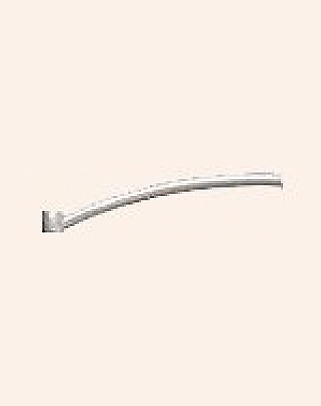 Yakan Lighting
PRODUCT CODE : Y.A.165030
Add Cart
How do I get an offer for products?
How do I order?
DOMESTIC CERTIFICATE

DOMESTIC PRODUCTION
CE CERTIFIED
TSE APPROVED
Tolerance up to + - 10% in product dimensions.

Weight

5 kg

Mouth Diameter

Ø76 cm

Arms

MAKARA Ø76LIK BORU DİREĞE BOŞ GEÇEMEYE GÖREDİR. ÜRÜNÜN KOL KISMI : Ø42LİK BORULUDUR 50cm

Paint

Elektrostatik (Polyester Toz Fırın Boyalıdır.)
!! IMPORTANT INFORMATION !!
The product must be installed by a qualified electrician.