Y.A.126480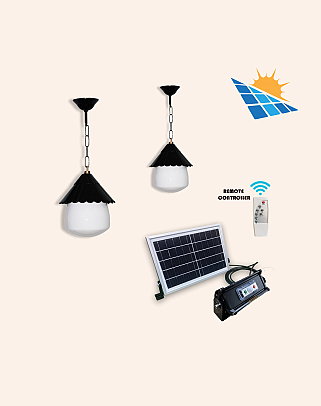 Yakan Lighting
PRODUCT CODE : Y.A.126480
Add Cart
How do I get an offer for products?
How do I order?

IP66

TS EN 40-5 CERTIFIED
CE CERTIFIED
Tolerance up to + - 10% in product dimensions.

Recommended Bulb Power

Equivalent Energy: 60W LED x2 watt

Hats

Polyamide6

Armature Glass

Acrylic Glass (UV protection)

Armature Body

Corrosion-resistant Steel and Polyamide6

Paint

Stainless Electrostatic
Made of non-yellowing acrylic glass. It includes UV protection additives and paint. 
!! IMPORTANT INFORMATION !!
The product must be installed by a qualified electrician.
Product Description
Recommended for an area of 10-25m².
For optimal performance, the product should receive 6-8 hours of sunlight. It is remote-controlled and features a corrosion-resistant steel body suitable for outdoor use.
After electro-galvanizing to prevent corrosion, it is coated with electrostatic powder paint.
The entire set comes with a 2-year warranty.