Y.A.125114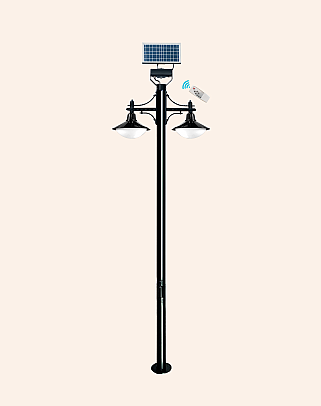 Yakan Lighting
PRODUCT CODE : Y.A.125114
Add Cart
How do I get an offer for products?
How do I order?

IP66
Width

90 cm

Height

Üründe (Panel en üst seviyesindeyken) 320 cm

Tolerance up to + - 10% in product dimensions.

Mouth Diameter

12 cm

Recommended Bulb Power

25-50m2 Alana Hakim özel 2 Adet IP67 YKN Solar Led watt watt

Armature Glass

35LİK ELİPS AKRİLİK ŞEFFAF GLOP

Armature Body

Dikkat : Ürün Performansı İçin Mutlaka 6 Saat Güneşlenme Süresi Olmalıdır. Ürün 2 yıl Garantilidir.Polyamid6 Dış mekanda oluşacak Korozyona dayanıklı gövde.

Paint

Elektrostatik (Polyester Toz Fırın Boyalıdır.)
!! IMPORTANT INFORMATION !!
The product must be installed by a qualified electrician.