Yakan Aydınlatma has been awarded a "CE" certificateafter product tests were applied according to 60598 standards by laboratory with 17025 accreditation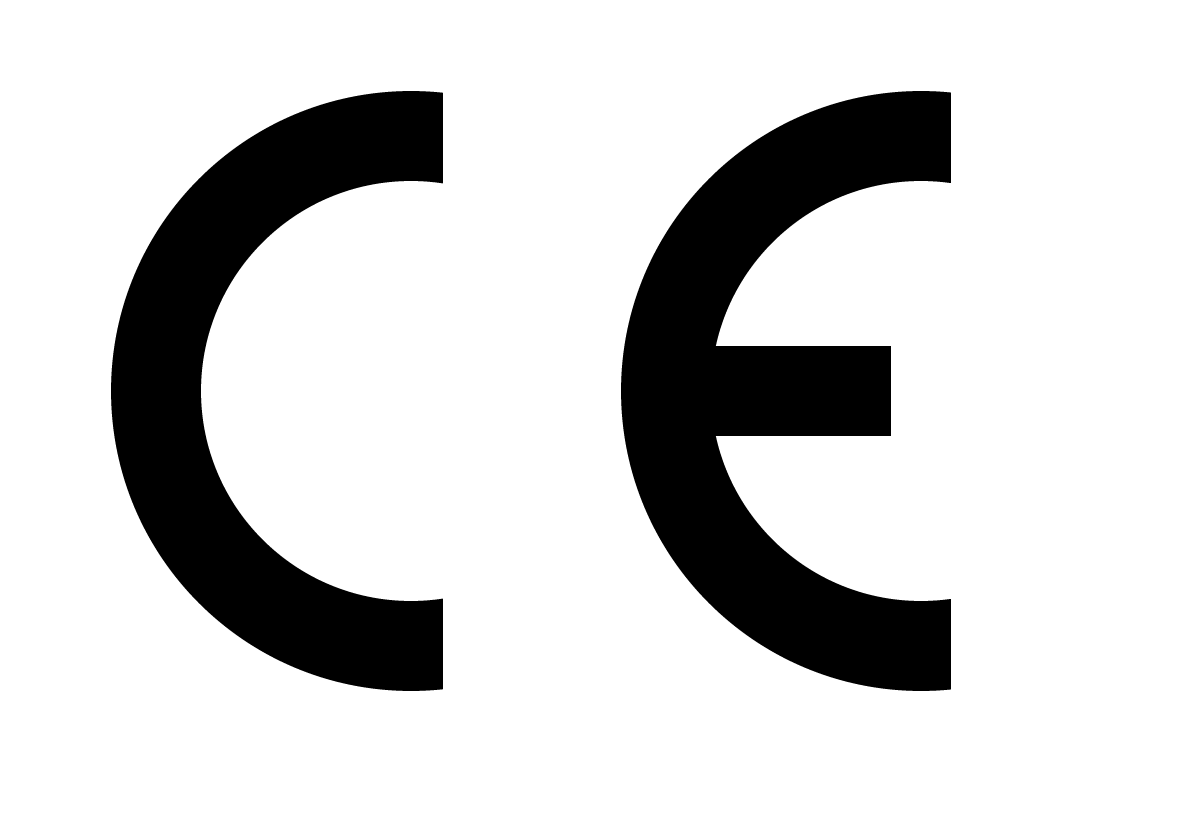 approved by TÜRKAK. 


Products with a CE marking represent product conformity to European product regulations. This document, which is an abbreviation of the Conformite European term, means "Conformity to European Norms". 
The CE certificate, which is obligatory to be used in the domestic market since January 1, 2004, indicates manufacturers' guarantee statements and that products are accepted internationally.

We are pleased to announce another new certificate that we have been awarded in the lighting sector that we have commenced in 1964. By continuing our successes, we will continue to make a difference in this sector with you for many years.