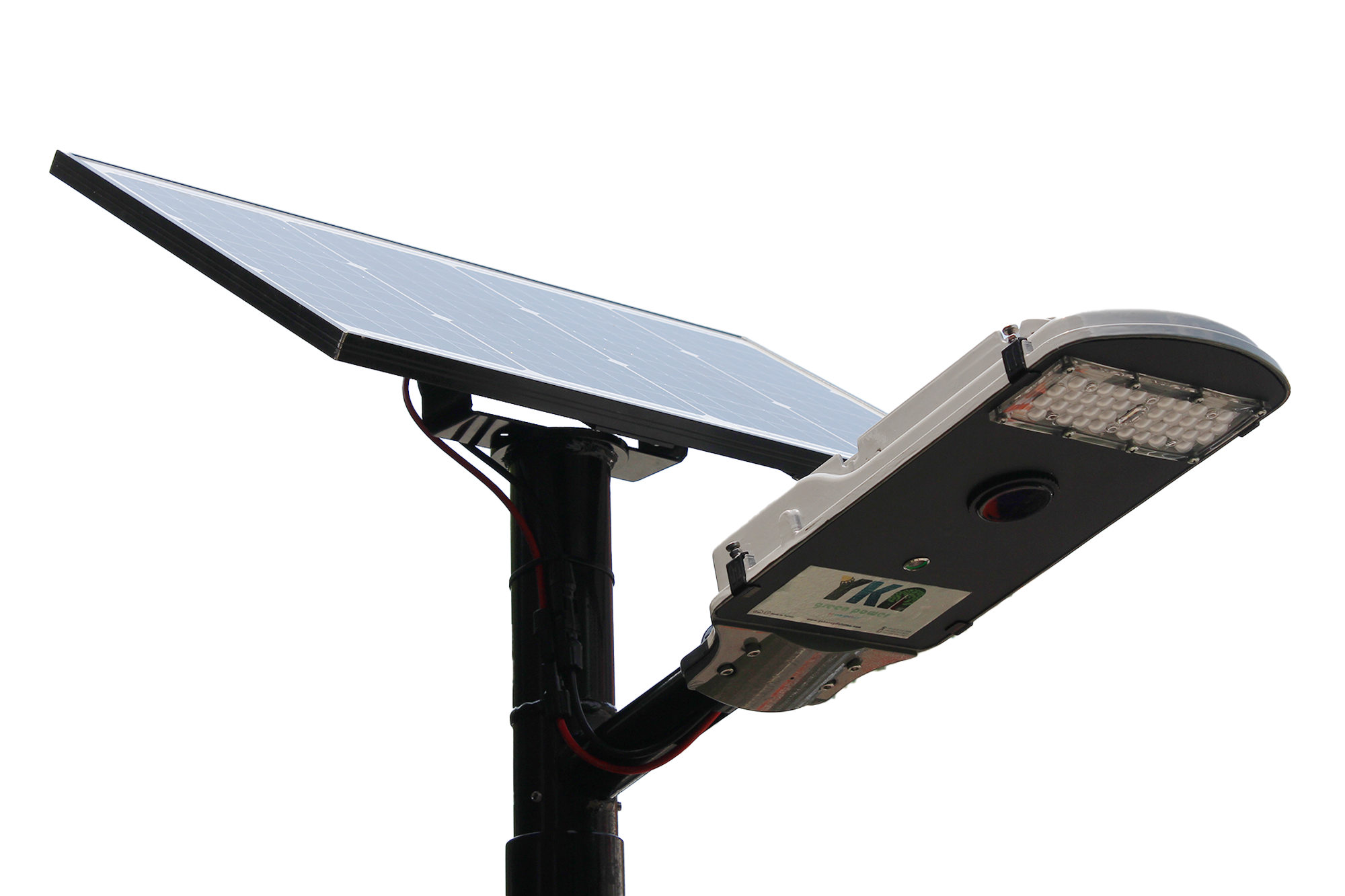 As Yakan Lighting, as one of the pioneers in the field of outdoor lighting in Turkey, we produce outdoor lighting products that work with solar energy as a result of long-term R&D. With these eco-friendly products, we aim to reduce the energy used for lighting in Turkey and in the world and to provide lighting to places where grid power cannot be supplied.
The working principle of these products is as follows;
The photovoltaic solar panel stores the energy it receives from the sun during the day in high-capacity, long-life batteries. The system, which determines the darkening of the air with its sensor, starts to illuminate by using the energy stored in its batteries. According to the customer's choice, the product can be adjusted to work with or without a motion sensor. When it is daytime, the product that detects this again stops the lighting and starts to store its batteries with the energy it receives from the sun. The solar powered street lamp continues this cycle and continues to serve for years without sacrificing its performance.