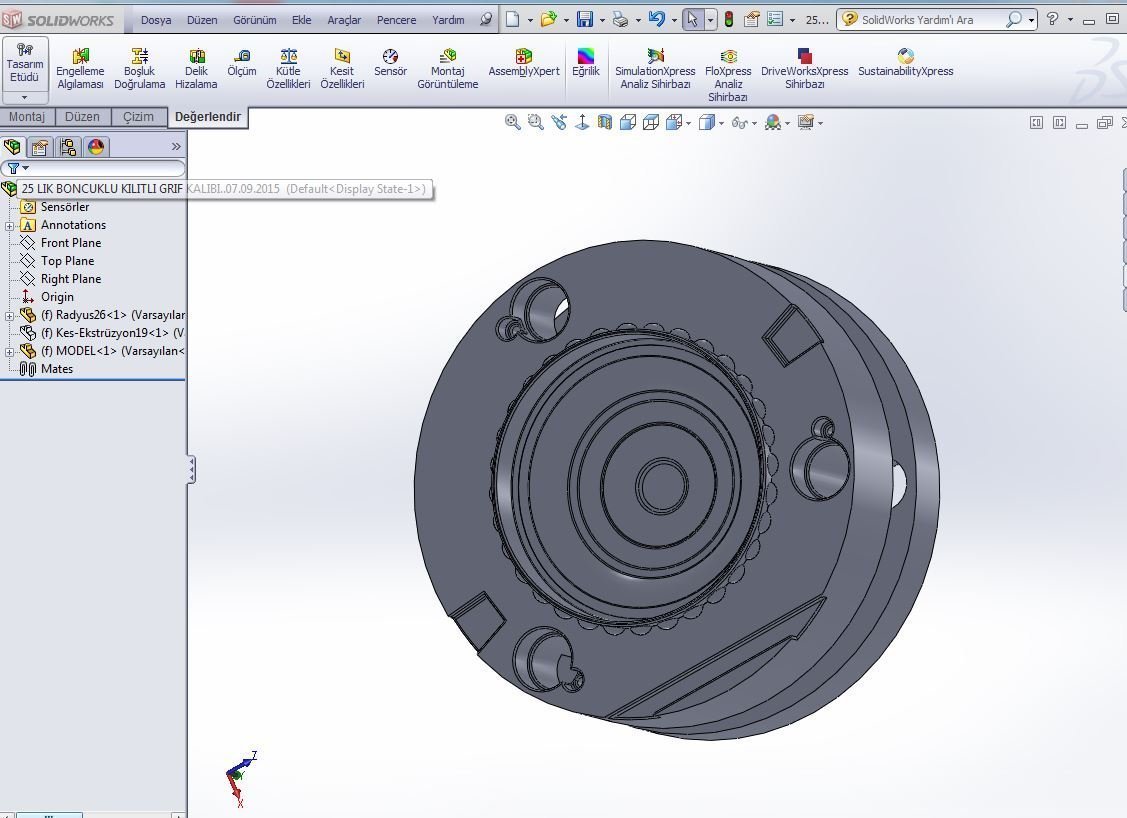 Outdoor lighting products shall be designed according engineering scene. As these products shall not only reflect the pretty side shape, also it should has mechanical calculations that insure its stability for outside use.
This stability is reflected from the material being used, also from statics calculations of product and its resistivity against unpredicted sudden conditions. To make this easier to calculate and much professional, Solid works program can help in this.
Since Solid works is a program that could be used to design three dimensional shapes even from scratch and by merging of two dimensional graphs. Beside of that it could be used to make thermal analysis and its affect over substances over specific conditions. Adding to that the mechanical forces simulation over products, in order to show how it could be affected among time.
In such a way more correct and most suitable design with best materials for outside lighting products could be obtained as we do. Beside of course testing products practically. By this we can summaries a small part of our experience that is extended since 1964 as a certified factory.