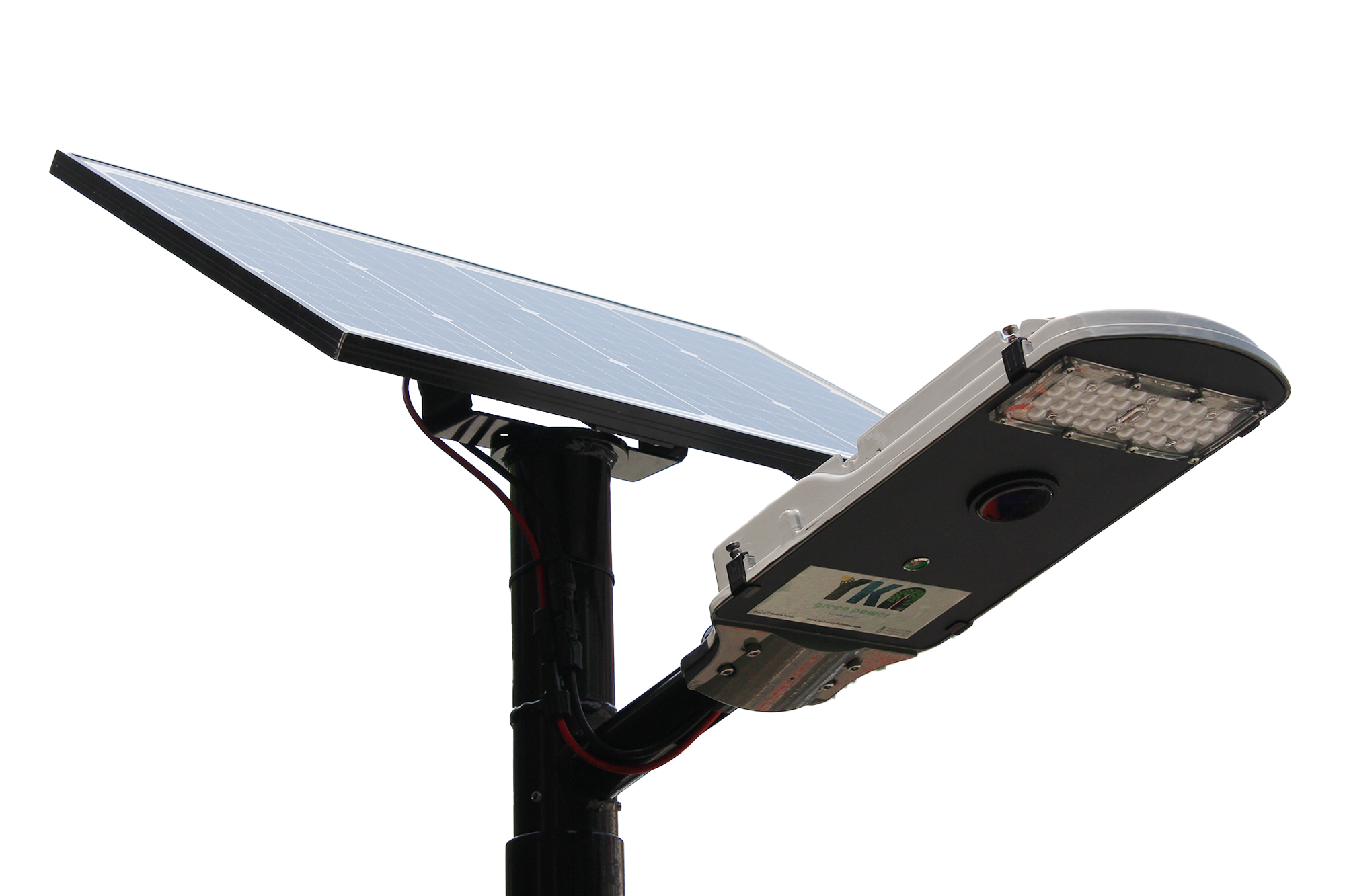 We have compiled frequently asked questions about solar lighting products, the usage rate of which is increasing day by day due to the advantages it provides.
I can't do wiring. Is it necessary to connect this product to the mains?
No, it is not necessary. One of the biggest advantages of this product; It can work off-grid. In this way, it protects the user from cabling costs and labor costs. It also makes it very easy to disassemble the luminaire or lighting pole and move it to different areas.
Does the product illuminate like normal street lights?
The LEDs used in our solar lighting products have high luminous flux and high efficiency. In addition, the lenses used in our products concentrate the light only on the needed area, providing efficient illumination and preventing light pollution. In this way, it can provide very strong lighting.
The product contains electronic parts. Does it breakdown easily outdoors?
All parts used in our products are of 1st class quality. In addition, thanks to our luminaire with IP66 protection class, it is isolated from dust and water. With the cooling channels on it, the heat-related life losses of the product are minimized. In addition, our solar lighting products have a 2-year guarantee and are designed to work for years without sacrificing performance.
Are the batteries in the product dangerous?
The battery groups we use in our products are lithium iron phosphate batteries, which are frequently used in solar systems. The main features of these batteries are; It is safe, stable and long-lasting even in extreme conditions. Also the BMS (Battery Management System) in the battery groups ensures that the battery groups work more safely and healthily.
What happens if there is no sunlight, does it illuminate?
As the name suggests, solar powered lighting products needs sunlight. They perform in direct proportion to the solar radiation received from the solar panel. Therefore, the angle of the panel and the position where the product is used play an important role. But that doesn't mean you'll be in the dark when there's no sun. Because this product can provide illumination up to 3 nights in sensor mode if it receives 6 hours of solar radiation. In addition, the panel and/or battery group can be changed optionally for use in difficult conditions.
What am I going to do if a part of my product broke down after years?
As Yakan Lighting, each part of these products that we produce in our factory with our Domestic Manufacturer Certificate can be easily provided to the customer by us upon request.
Where can I use this product?
Our solar panel lighting products can be used in almost all areas such as streets, roads, walking paths, playgrounds, parking lots.
For detailed information about our solar lighting products, you can contact us from the information in the contact section.