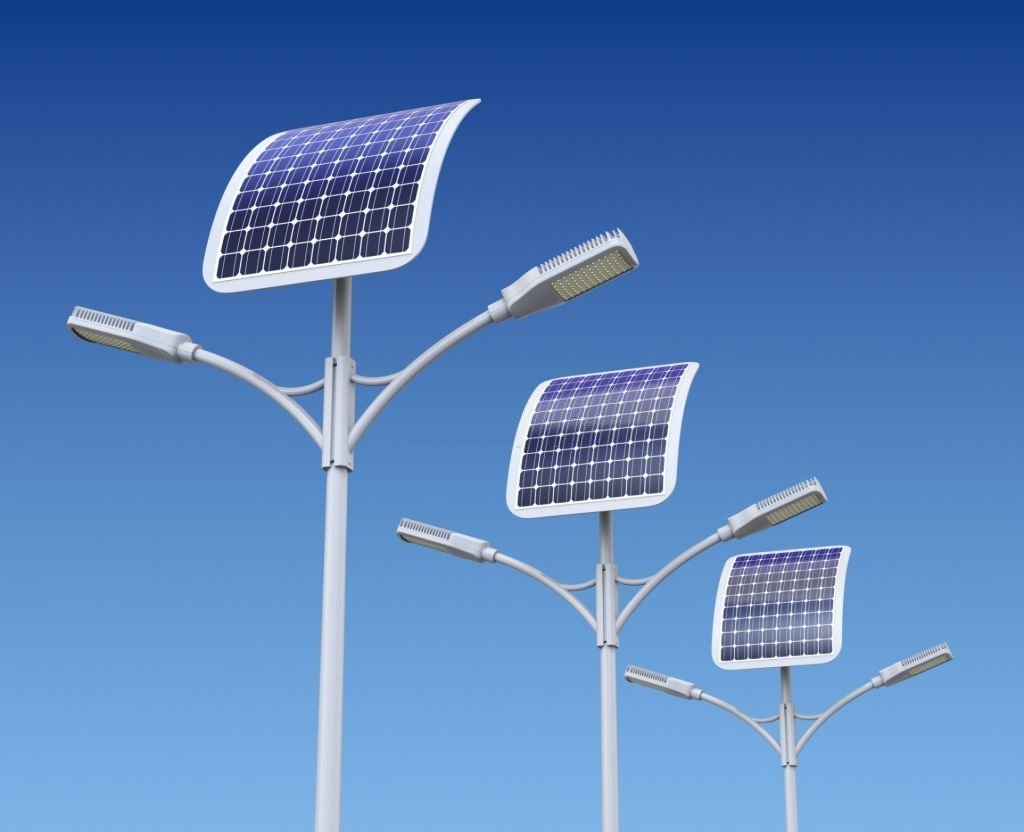 Solar lighting products that are specialized for outside lighting, street lighting, garden lighting, should be tested to give high performance in real applications.
As not all production processes are inclosed to mathematical calculations, there are some outsider conditions affecting solar lighting products while operating in real. Rather than statics calculations, there are other tests and calculations should be made to insure battery, charge controller, solar panel or cells, lighting source, an even cables working efficiency.
Tests of Battery insures working behaviour under custom circuimstances. Ones for solar charge control assure charge and discharge process and battery protection, while those for panels assures generated energy during sun hours are met with ones designed to, lighting tests to assure performance of lights in real, while cables tests may seem less important but in fact cables are main component in solar systems. Thus working under outside conditions should be tested carefully and professionally.