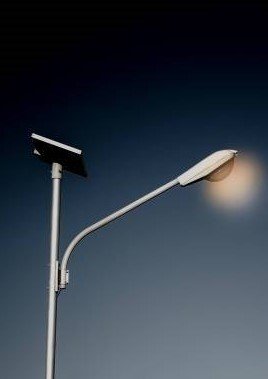 When using solar energy lighting products for street lighting and garden lighting, not all areas may get fitted as suitable ones for mounting panels and solar lighting. As example if a fixed set needed to be mounted to light a road near a wall. And the sun path goes from opposite side, here the solar panel will not be able to charge in sufficient time.
So we - as Yakan Lighting - had added flexible idea for our products that the solar panel could be mounted separately and connected to the lighting set at same time. Thus the advantage of have better efficiency of coming solar radiation is granted and at same time that wanted place to be lightened will get enough lighting amount at night.
To get more info about our solar lighting product just follow link here.