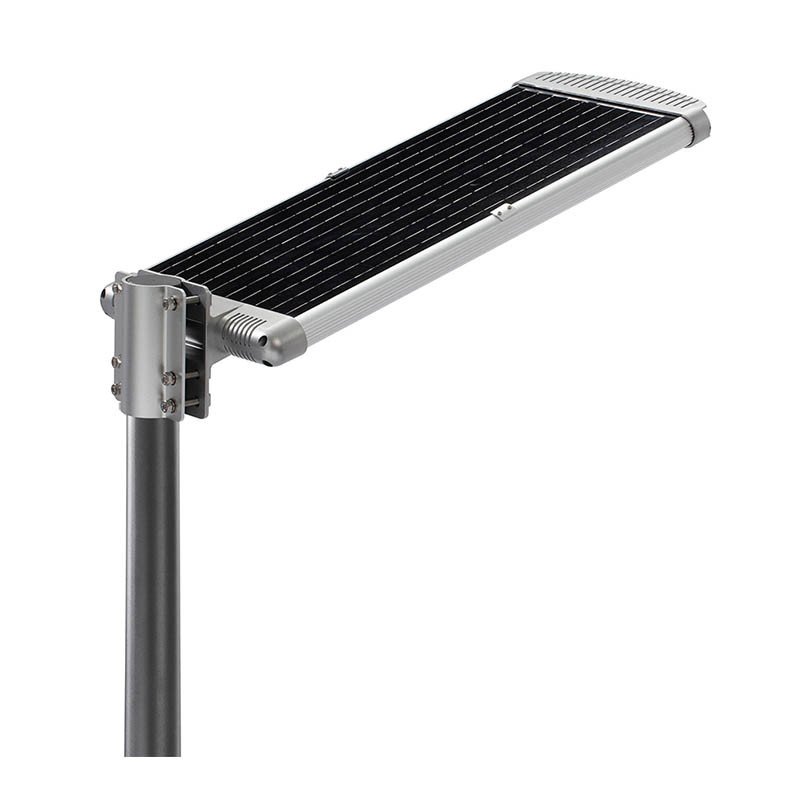 When designing the lighting system in outdoor solar lighting products, it is of great importance to choose the right load that will give the right performance as well as working hours.

If higher performance is required in some systems; Higher storage will be required to provide longer uptime. Therefore, depending on the design, the solar panel may not be sufficient. But to be sure and because of this: fixed sets can be difficult to switch panels; so adding another panel becomes an option. Or better to buy unstable set so that the solar panel can be easily steered and have higher energy than the same panel.

On the other hand, it should be ensured that the added panel will be correctly oriented towards the solar path and will give the necessary power to have the required performance without damaging and satisfying the system components.