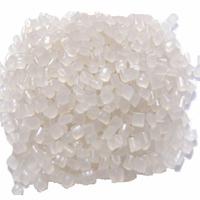 First of all; Polyamide could be considered as a type of nylon. In outside shape it may be similar to plastic as shape; but in fact it is not. It has more specifications that make it be preferred at outsider use. Some of those characteristics are:
More stable against temperature.
Better solidity and strength
Higher reduction ability against mechanical oscillation
Higher immovability and durability against chemicals.
Longer lasting
Environmental friendly and could be recycled
With this specifications and advantages of polyamide, and due to the importance we take regarding environment and long lasting products that we recommend to our customers; our products are reliable in a way to get the customer and environmental obligation be satisfied at same time. By this production according to international and Europe standards being satisfied.
Also you can control our products made from polyamide from our catalogue or our website.