Lighting globes with spherical shape especially are highly preferred by many people. Used for street lighting and garden lighting. As its simplicity provide additive beauty to places. Especially if it could be mounted in many different shapes.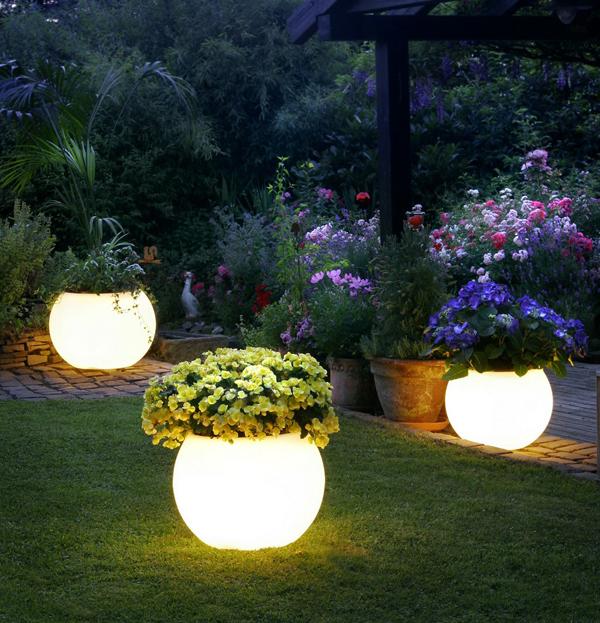 Starting from customers willing, multiple mounting choices could be found for lighting globes between our product range. Such as lighting globes could be ceiled mounted, wall mounted using wall arms, pole mounted globes, long based globe, short base globe, or even globes mounted over ground surface directly.
Adding to that, beauty comes from lighting globes is not reflected from mounting method only, it is also related to the light source and brightness itself. Thus White, sunny, yellow, red, blue or any other wished lighting bulb color could be used inside. Even for more modern, a choice that provide automatic multi color lighting bulbs, with remote control could be used also.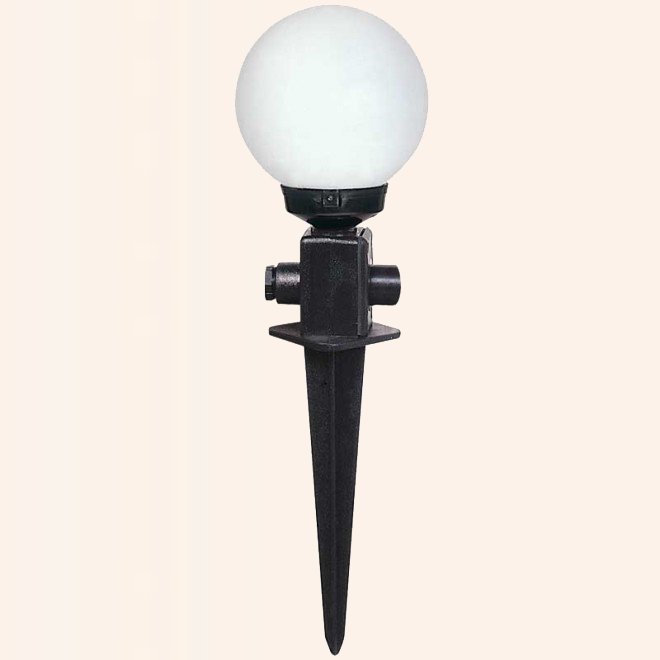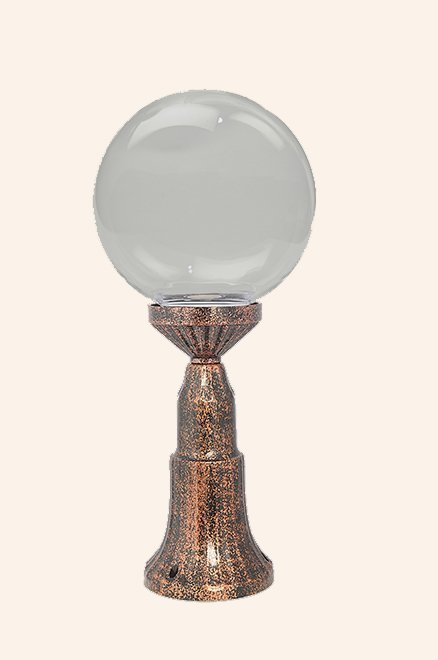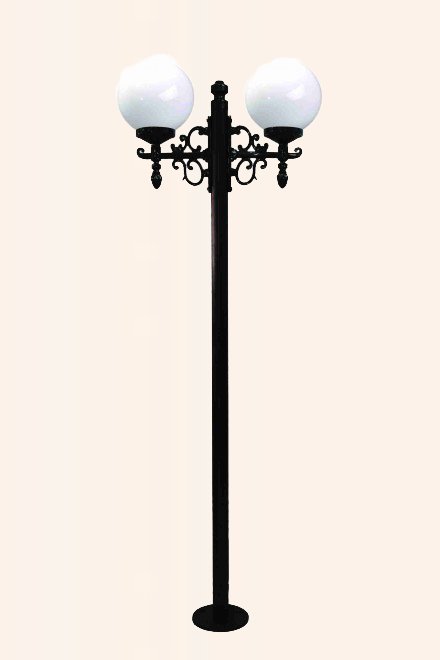 Choosing appropriate globe, lighting color, and mounting shape provide a complete beauty reflect of the place. As examples only, ceiled mounted globes could be used in high rooves such as ones in malls. While the wall mounted, short based, long based ones could be used at entrance places in harmony with the architecture design. Finally ground mounted globes could be used in right and left sides of garden aisles.
Those was a brief of examples of mounting shapes of lighting globes. You can have a look also over our outside lighting products from here.