When choosing lights between outside lighting products of street lighting and garden lighting, certification of them is on high importance.
As those certificates grants that products had been produced according to the standards, as of production standards or standard of suitability in outside usage. Whatever working condition is under rain, snow, sun UV, wind, etc.
Generally products may have IP number to indicate its stability against water and solid substances . Higher IP means higher stability.
Some may indicate that their products have high IP in an non logical way just for getting products sold. Rather than IP product should be IP certified and has test report, which should be provided if a product has IP number.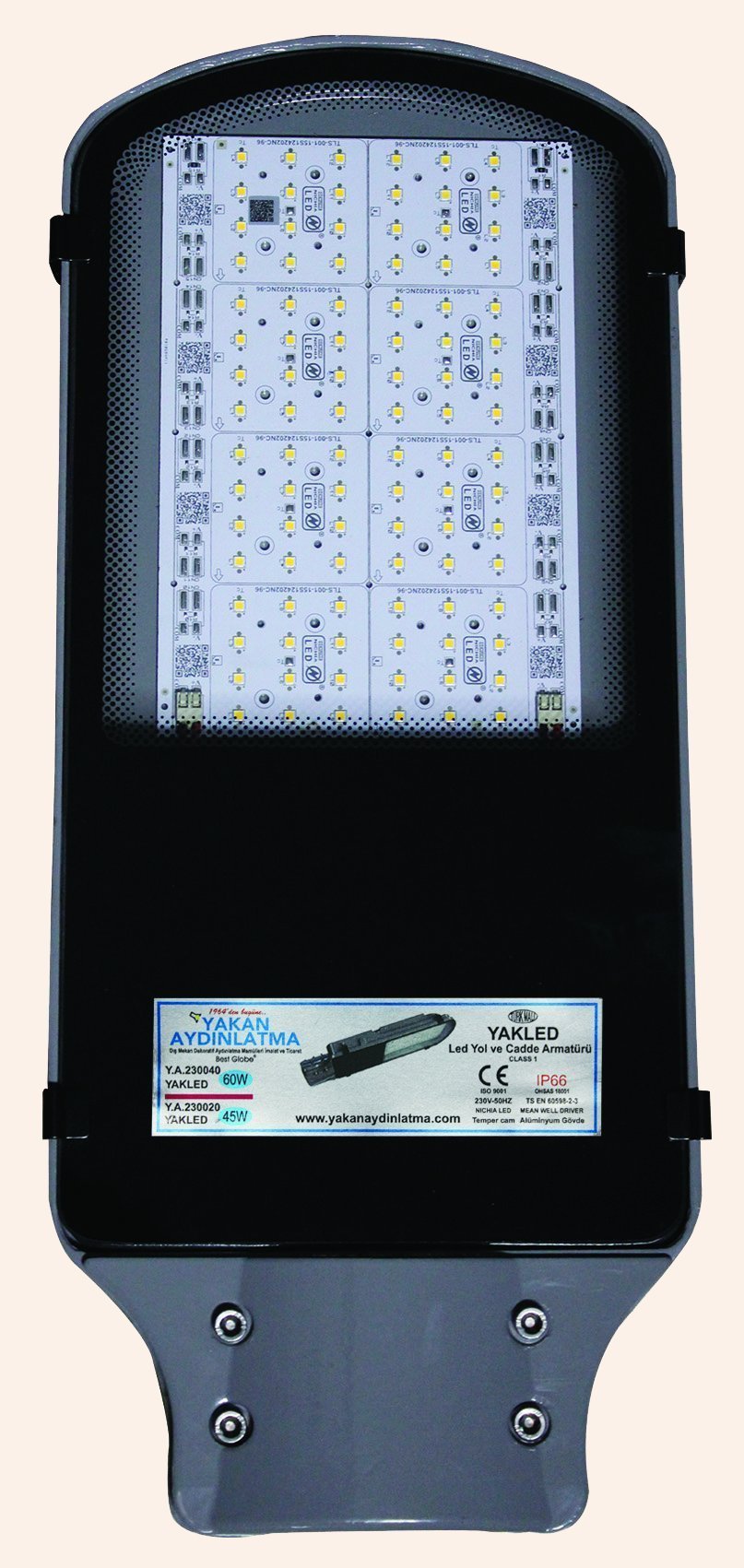 To have a look over our products just klick to follow the link.