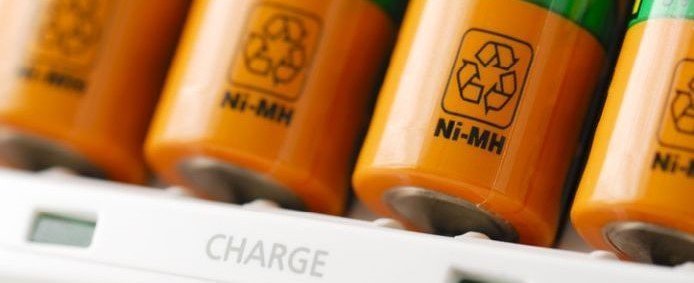 Between of many types of batteries that are widely used, the Jell one, Lithium, Nickle, and so many other types could be found.
Nowadays and between the outside lighting products, Lithium batteries could be considered the most suitable one because of its longer life, higher performance, better price cost, weight, and safety.
It is in high recommendation for users to never take battery if they do not know how to keep it in safe. Preferably to not be used outside of its application designed for. Such a widely known safety rules are to keep the batteries away from: direct sun for long time, High and low temperatures, harm, throw it away  without knowing recycling rules, and so on.
For this reason, if the batteries are to be used in garden lighting (eg solar street lighting systems, etc.), we carefully indicate to our customers that they should only use the batteries in the areas of use.