ASKILI 2 LALE ÇITALI FENER PANEL AYRI MODÜL 2x30w SOLAR AYDINLATMA GÜNEŞ ENERJİLİ SOKAK LAMBASI
ASKILI 2 LALE ÇITALI FENER PANEL AYRI MODÜL 2x30w SOLAR AYDINLATMA GÜNEŞ ENERJİLİ SOKAK LAMBASI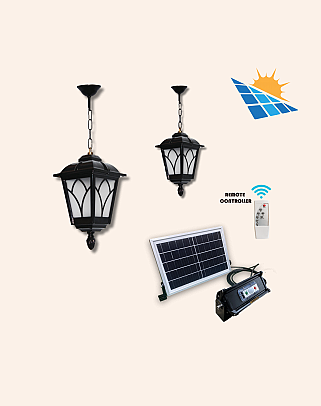 Yakan Lighting
PRODUCT CODE : Y.A.126486
Add Cart
How do I get an offer for products?
How do I order?
Tolerance up to + - 10% in product dimensions.

Recommended Bulb Power

10-25m2 Alana Hakim özel Muadil Enerji : 2 Ürün 60W Solar Led watt watt watt

Armature Glass

Akrilik camdır sararmaz.Armatür gövdesi (Dış Mekan Koşulları İçin Özel Üretilen Endüstriyel Mühendislik Plastiğidir. Güneş Işınlarından Korunması İçin Üretim Aşamasında U.V. katkısı ve Boyası Eklenmiştir.)Kendinden Boyalıdır,bakım ve Boyama gerektirmez. Tüm Set sistem 2 yıl Garantilidir.

Armature Body

Dikkat : Ürün Performansı İçin Mutlaka 6 -8 Saat Güneşlenme Süresi Olmalıdır.Ürün Uzaktan Kumandalıdır.Dış mekanda oluşacak Korozyona dayanıklı çelik gövde.Ürün 2 yıl Garantilidir.

Paint

Çelik Aksamları Elektrostatik Fırın Toz Boyamadır.
!! IMPORTANT INFORMATION !!
The product must be installed by a qualified electrician.