Y.A.95210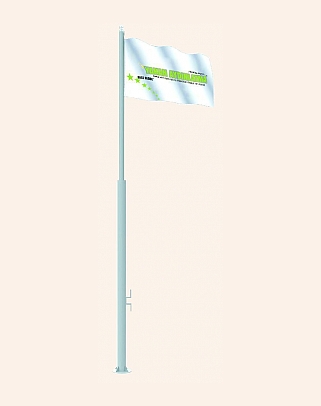 Yakan Lighting
PRODUCT CODE : Y.A.95210
Add Cart
How do I get an offer for products?
How do I order?
DOMESTIC CERTIFICATE

DOMESTIC PRODUCTION

TS EN 40-5 CERTIFIED

IP44 CERTIFIED
CE CERTIFIED
TSE APPROVED
Height

700 cm

Tolerance up to + - 10% in product dimensions.

Armature Body

Taban Alt Flanş Ø250mm Kalınlık 8mm TSE 'Li Alt bölüm H:3mt Ø114lük ve Ayrılabilir Üst bölüm H:4mt Ø89luk 2,5mm Kalınlığında Çelik Borulu (2 Parçalı Üretimi Yapılmaktadır.)

Paint

Elektrostatik (Polyester Toz Fırın Boyalıdır.)
!! IMPORTANT INFORMATION !!
The product must be installed by a qualified electrician.