Y.A.850400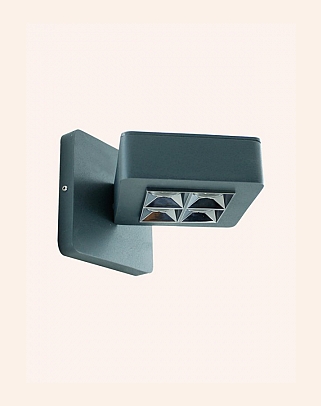 Yakan Lighting
PRODUCT CODE : Y.A.850400
Add Cart
How do I get an offer for products?
How do I order?
DOMESTIC CERTIFICATE

DOMESTIC PRODUCTION

IP44 CERTIFIED
CE CERTIFIED
TSE APPROVED
Width

5x16 cm

Height

12 cm

Tolerance up to + - 10% in product dimensions.

Recommended Bulb Power

38' ÖZEL TİP LENSLİ + IP68 SAMSUNG LED MODÜL + IP65 SÜRÜCÜ DAHİL YANAR VAZİYETTEDİR watt

Armature Glass

Polikarbon Özel Tasarım Reflektör

Armature Body

Çelik Gövde Özel Tasarım

Paint

Elektrostatik
!! IMPORTANT INFORMATION !!
The product must be installed by a qualified electrician.