Y.A.83048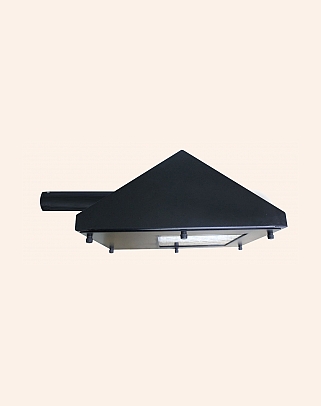 Yakan Lighting
PRODUCT CODE : Y.A.83048
Add Cart
How do I get an offer for products?
How do I order?
DOMESTIC CERTIFICATE

DOMESTIC PRODUCTION

TS EN 40-5 CERTIFIED

IP44 CERTIFIED
CE CERTIFIED
TSE APPROVED
Width

45X29 cm

Height

19 cm

Tolerance up to + - 10% in product dimensions.

Recommended Bulb Power

36W led watt

Arms

Çelik

Armature Glass

Özel olarak sertleştirilmiş temperli camı dayanıklı silikon lastik contalar ile sızdırmazlığı sağlanmıştır.

Armature Body

Dış mekanda oluşacak Korozyona dayanıklı gövde şık tasarımla birleştirilmiştir.

Paint

Elektrostatik (Polyester Toz Fırın Boyalıdır.)
!! IMPORTANT INFORMATION !!
The product must be installed by a qualified electrician.
Other Products in the Same Series