Y.A.07455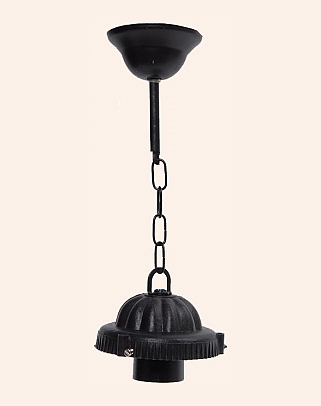 Yakan Lighting
PRODUCT CODE : Y.A.7455
Add Cart
How do I get an offer for products?
How do I order?
DOMESTIC CERTIFICATE

DOMESTIC PRODUCTION

IP44 CERTIFIED
CE CERTIFIED
TSE APPROVED
Tolerance up to + - 10% in product dimensions.

Mouth Diameter

10,5 cm

Armature Body

Polyamid6
!! IMPORTANT INFORMATION !!
The product must be installed by a qualified electrician.
Product Description
The mouth diameter of this product, which you can use reliably in outdoor conditions, has dimensions of 10.5 cm. Polyamid6 material used in Armatur body allows you to use this product for many years.
As Yakan Lighting, we offer this product for you to use it in all your venues with a guarantee for 2 years.
Other Products in the Same Series