Y.A.05293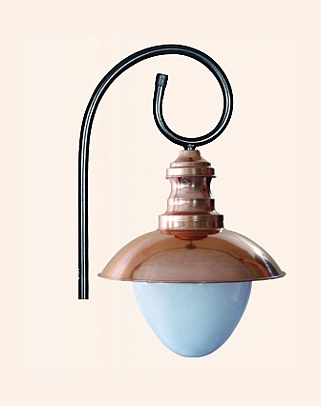 Yakan Lighting
PRODUCT CODE : Y.A.5293
Add Cart
How do I get an offer for products?
How do I order?
DOMESTIC CERTIFICATE

DOMESTIC PRODUCTION

IP44 CERTIFIED
CE CERTIFIED
TSE APPROVED
Width

42 cm

Height

70 cm

Tolerance up to + - 10% in product dimensions.

Recommended Bulb Power

60Watt watt

Arms

ÇELİK

Hats

Bakır sıvamadır. Bakırlı Ürünler Okside Olmaması İçin 4ayda Bir Kez Verniklenmelidir veTemizlik Bakımları Kullanıcı Tarafından Yapılmalıdır.

Lampholder Type

E27

Armature Glass

AKRİLİK

Armature Body

Akrilik(PMMA) Işık Geçirgenliği Yüksek,Dış Koşullardan Kolay Etkilenmeyen Özellikte Bir Endüstriyel Mühendislik Plastik Malzemesidir. 2 yıl Garantilidir.

Paint

Elektrostatik
!! IMPORTANT INFORMATION !!
The product must be installed by a qualified electrician.
Other Products in the Same Series