2 ANFORA GLOPLU FENER ASKILI PANEL AYRI MODÜL 2x30W SOLAR AYDINLATMA GÜNEŞ ENERJİLİ SOKAK LAMBASI
2 ANFORA GLOPLU FENER ASKILI PANEL AYRI MODÜL 2x30W SOLAR AYDINLATMA GÜNEŞ ENERJİLİ SOKAK LAMBASI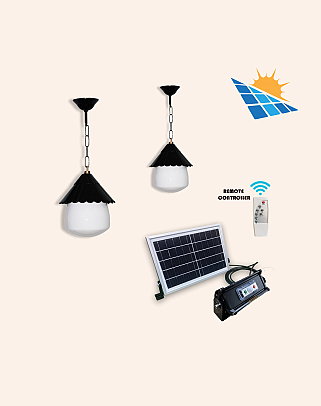 Yakan Lighting
PRODUCT CODE : Y.A.126480
Add Cart
How do I get an offer for products?
How do I order?
Tolerance up to + - 10% in product dimensions.

Recommended Bulb Power

10-25m2 Alana Hakim özel Muadil Enerji : 2 Ürün 60W Solar Led watt
!! IMPORTANT INFORMATION !!
The product must be installed by a qualified electrician.